More Costumes
Kylie & QuasiMorticia (1996)...Morticia Addams and Steph the Flower Bouquet (1993)...Sally from the Nightmare Before Christmas (1994)...Full Body Shot of Sally (1994)...Action Klingon (1991)...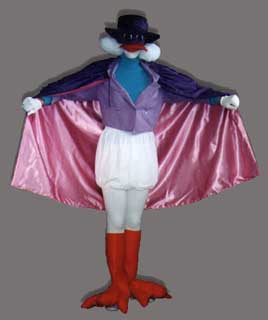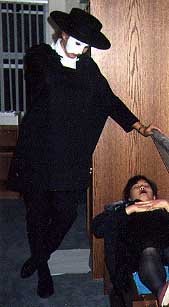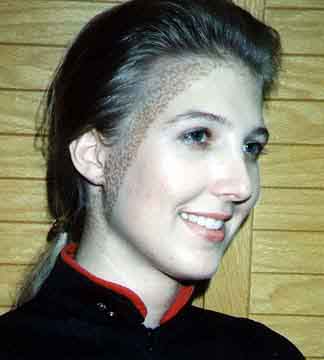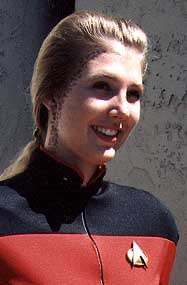 Darkwing Duck! (1992)...The Phantom of the Opera (1990)...First Trill Attempt (1995)...Second Trill Attempt (1995)...
---
Copyright ©1996-2008 Britta Blvd. All rights reserved. All text, photos, graphics, artwork and other original material on Britta Blvd
are copyrighted and may not be published, broadcast, rewritten or redistributed without prior written consent.